Create personalized ads experience
your customers love
Convertedin is an AI-powered customer's ads platform for e-commerce. Convrtedin helps you to get customer insight and distribute personalized ads across-channels.
Totally free for your first 500 USD revenues through Convertedin
Free trial | No credit card required | Cancel anytime
Convertedin works well with
Testmonials
See what people are saying
Showing love means being happy, we built a platform that drive happiness to e-commerce owners, Wanna join?!
Free trial
After using Convertedin, Our revenues increased by 200%. We were able to reach our customers across Facebook, Google, and other social media platforms all with no effort from our end , If you're an e-commerce business, you've to use Convertedin.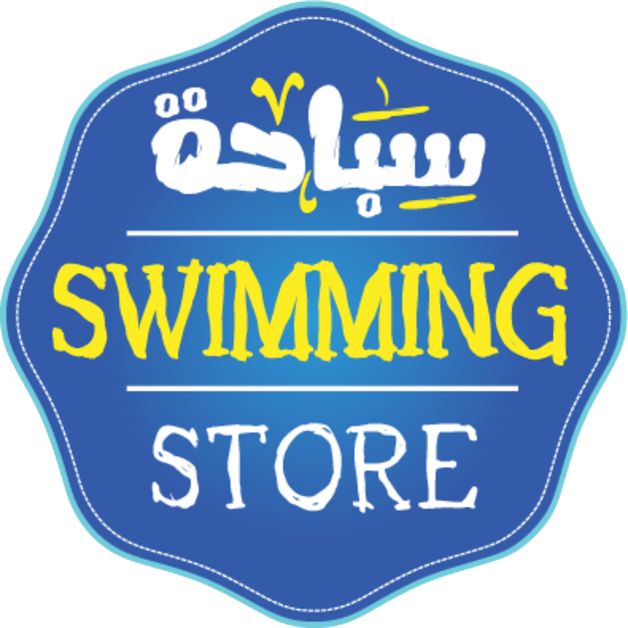 Zakaria Ibrahim
Swimming Store Manager
Rating:
Convertedin made marketing automation and dynamic ads easy with a visible ROI, our marketing efforts and spending was put in place after using their platform. It's a major addition to any e-commerce business seeking maintained growth.

Sally Emara
Head of e-commerce
Rating:
Previous
Next
How does it do the trick?
The wizardry algorithm works in a trained sequence of three simple steps.
Segment unique
audience groups
Our powerful AI collects customer data to generate unified profiles from across multiple touchpoints.
Bundle-up audience
and lookalike audience
Stop building an audience and lookalike audience - we got it covered.
Prospect and remarket on
autopilot
Whether its cold marketing campaign for targeting prospect customers, or remarketing; get it all automated.
Segment unique audience groups
Sit back while we unify profiles from across various touchpoints. Acquire, retain and convert, all on autopilot. We rarefy high-value, low-value, people likely to buy and other segments.

You can create a custom 360° customer view and build segments based on actions. Convertedin builds multiple segments for building a high ROI ad campaign with ease.
Free trial
Bundle-up audience and lookalike audience
Save precious hours by automating the process. Convertedin uses a smart algorithm for identifying behavioral conditions and profile conditions. Handle as much as 1000+ campaigns without breaking a sweat.

Create data-driven ads without becoming a Facebook ads hero. No more wasting sweet bucks on expensive ad agencies.
Free trial
Prospect and remarket on autopilot
Just after the autopilot audience and segment builder does their job, AI automatically starts creating killer ad campaigns. Behind the scene, smart AI creates prospecting ads for brand awareness.

The closed-loop feedback creates a breathtaking retargeting campaign to skyrocket your AI without having to learn data science.
Free trial